Very proud to be part of this project! As a result of constant demand, Brand New Game...
I'm now working as sales & marketing consultant for the biggest international real...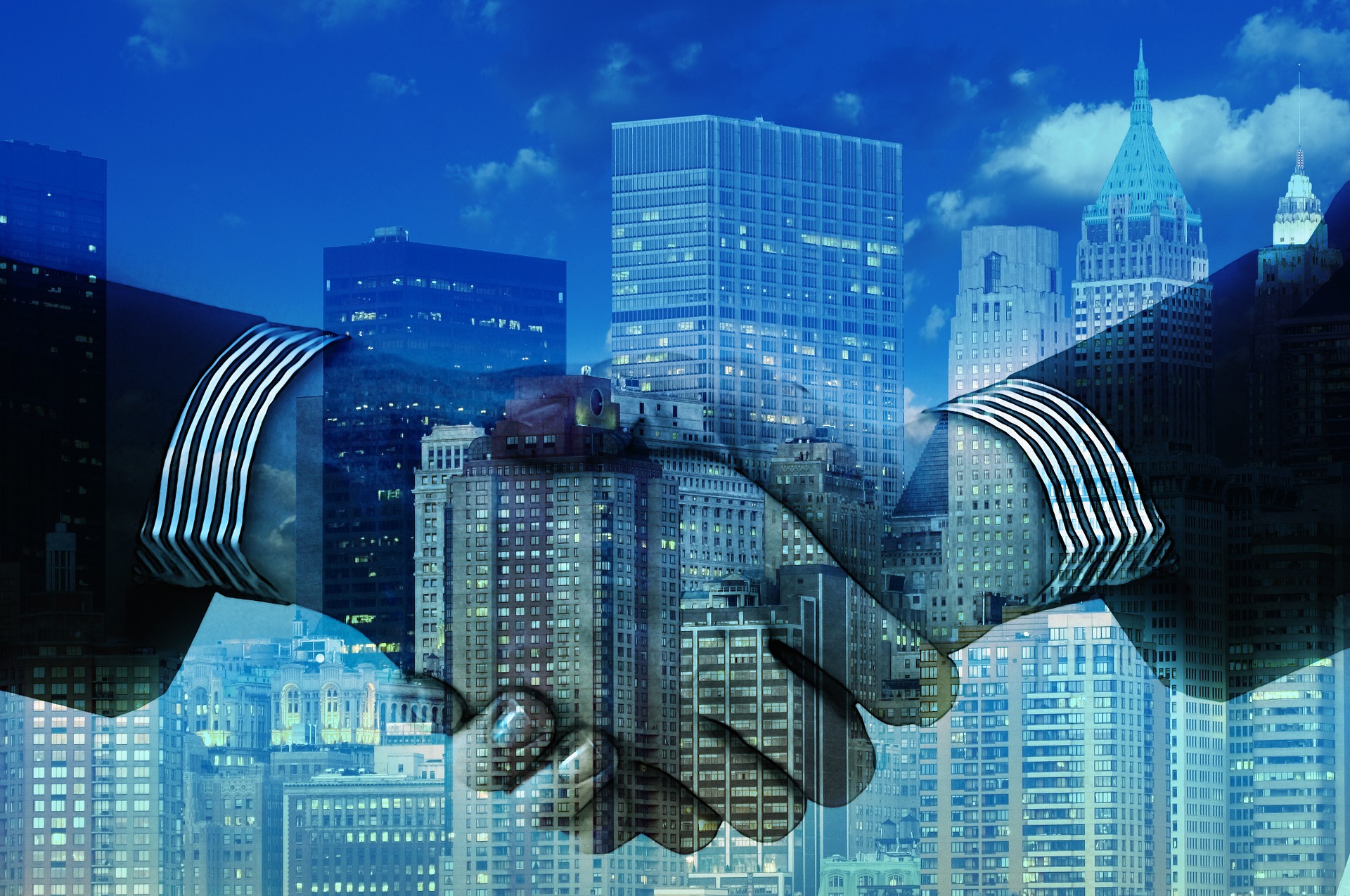 A nice 4 months project ended this june.Mission : Find Accountancy Offices and Fiduciaries that are willing to sell their businesses.Strategy,...
Very Happy to announce the redesign and migration to a new platform of Au creux du bois Another happy client !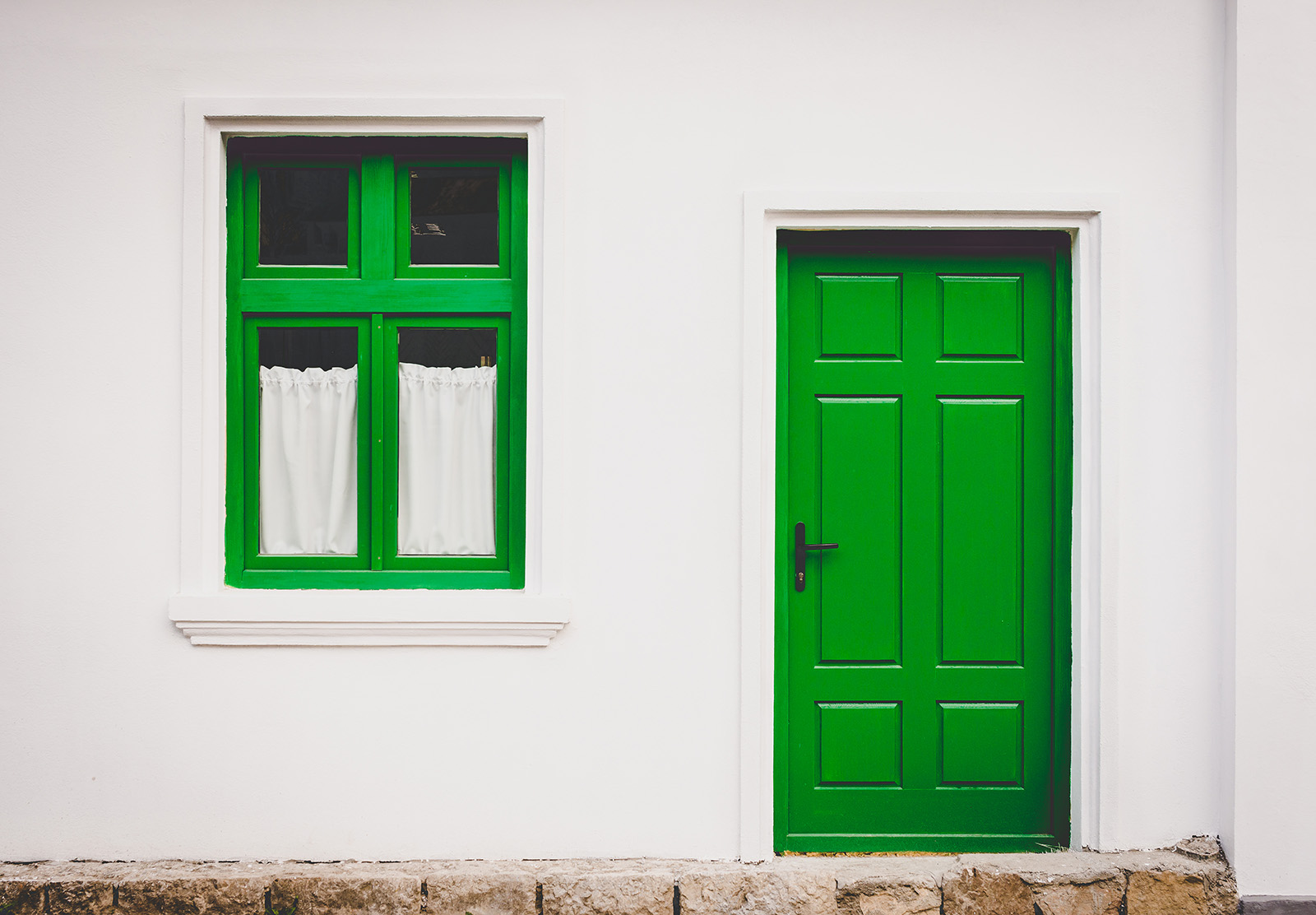 Looking for some online marketing tips to grow your business? Well you've come to the right blog. Marketing to customers online is 10...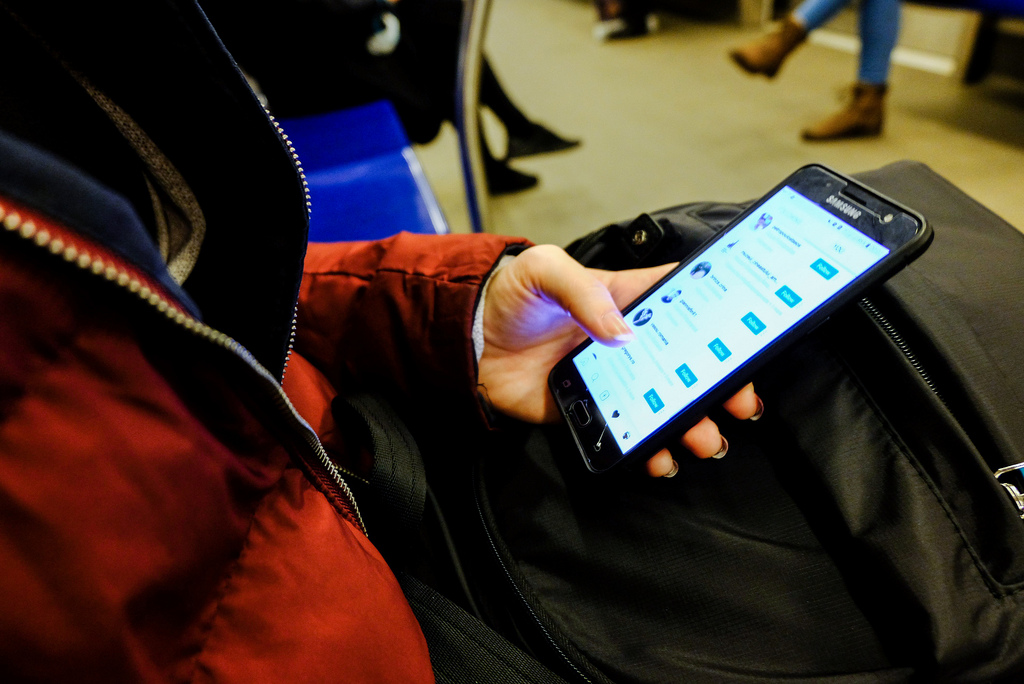 I just discovered this excellent article, wish you a great read ! How much time do you spend worrying about your blog format when you sit down to...
I've found this post very interesting, i'm sure you'll enjoy too! How to improve my...
This is my First Post ! I've created this site to show what I do and what you could get...
New Flavors
Vivamus suscipit tortor eget felis porttitor volutpat. Pellentesque in ipsum id orci porta dapi
Events
Vivamus suscipit tortor eget felis porttitor volutpat. Pellentesque in ipsum id orci porta dapi
News
Vivamus suscipit tortor eget felis porttitor volutpat. Pellentesque in ipsum id orci porta dapi