Hello, I'm JAX
Your marketing magician
my mission is to HELP YOU !
Consultancy in Qualified Lead Generation,
CRM, Websites, Sales & Marketing
Responsive
Excellent and fast communication. Usually within the hour you will get an answer! except if i'm in a meeting 🙂
Quality
Very high standards, great methododolgies and know how at your service !
Support
You being independent is our priority! So you won't need any support! Many questions are video replies.
CRM
Over 20 years experience in crm. Using Agile methodology to help you understand your needs
Websites
Creating websites was a hobby. Now we help many companies defining there needs as well as creating their sites.
Qualified Lead generation
Experience in all B2B fields for more than 15 years. Qualified Lead Generation is what we do!
OZZZER ?
from hebrew : to help
/hɛlp/
verb
make it easier or possible for (someone) to do something by offering them one's services or resources.
 

serve someone

the fact of being useful.

a person or thing that helps.

giving assistance to a computer user in the form of displayed instructions.
Make Your Content a Priority.
I certainly will help you.
You need to implement a CRM or build a website
and you don't know where to start ?
We help you to really understand, prepare & structure the implementation !
We have great tools and methodologies to achieve this!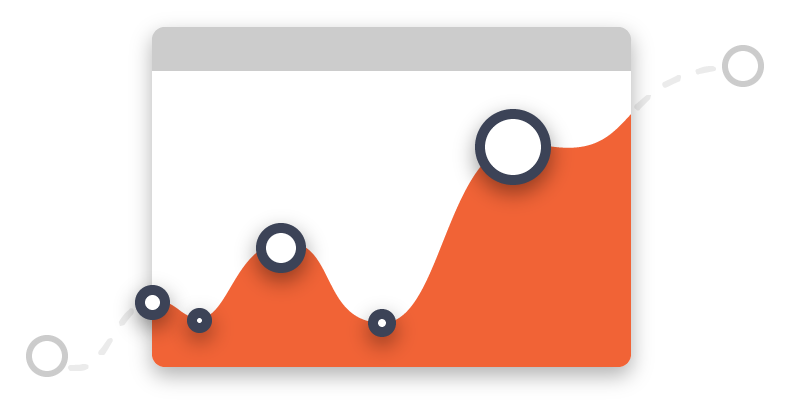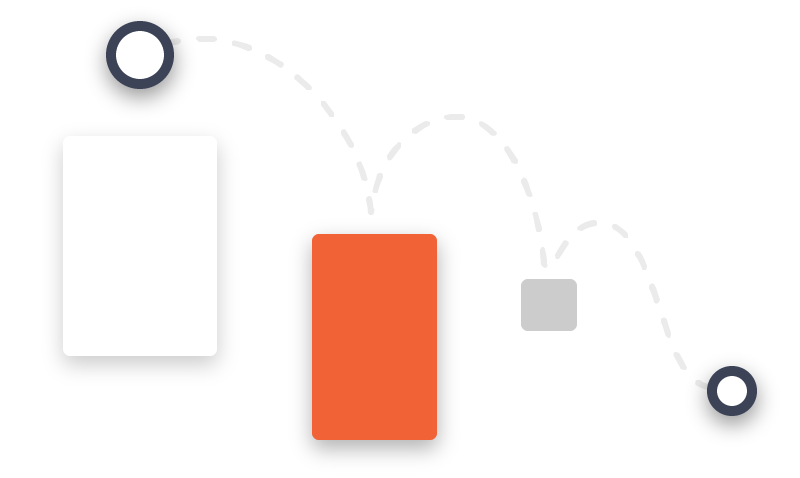 Sales & Marketing Consultancy
HELPING & DEFINING STRATEGIES
From scratch or not, any sector as long as it's B2B. We help you achieve your goals.
HELPING DEFINING YOUR CRM NEEDS
You're looking for a CRM? need to understand your real needs? We can help you set up your crm depending your needs. With more than 15 years experience in many different fields! WEBSITE CONTENT &
PROJECT MANAGEMENT
You need to redesign your website?
Need to create a new one? Want to be independent and manage your website yourself?
Testimonials & Featured Clients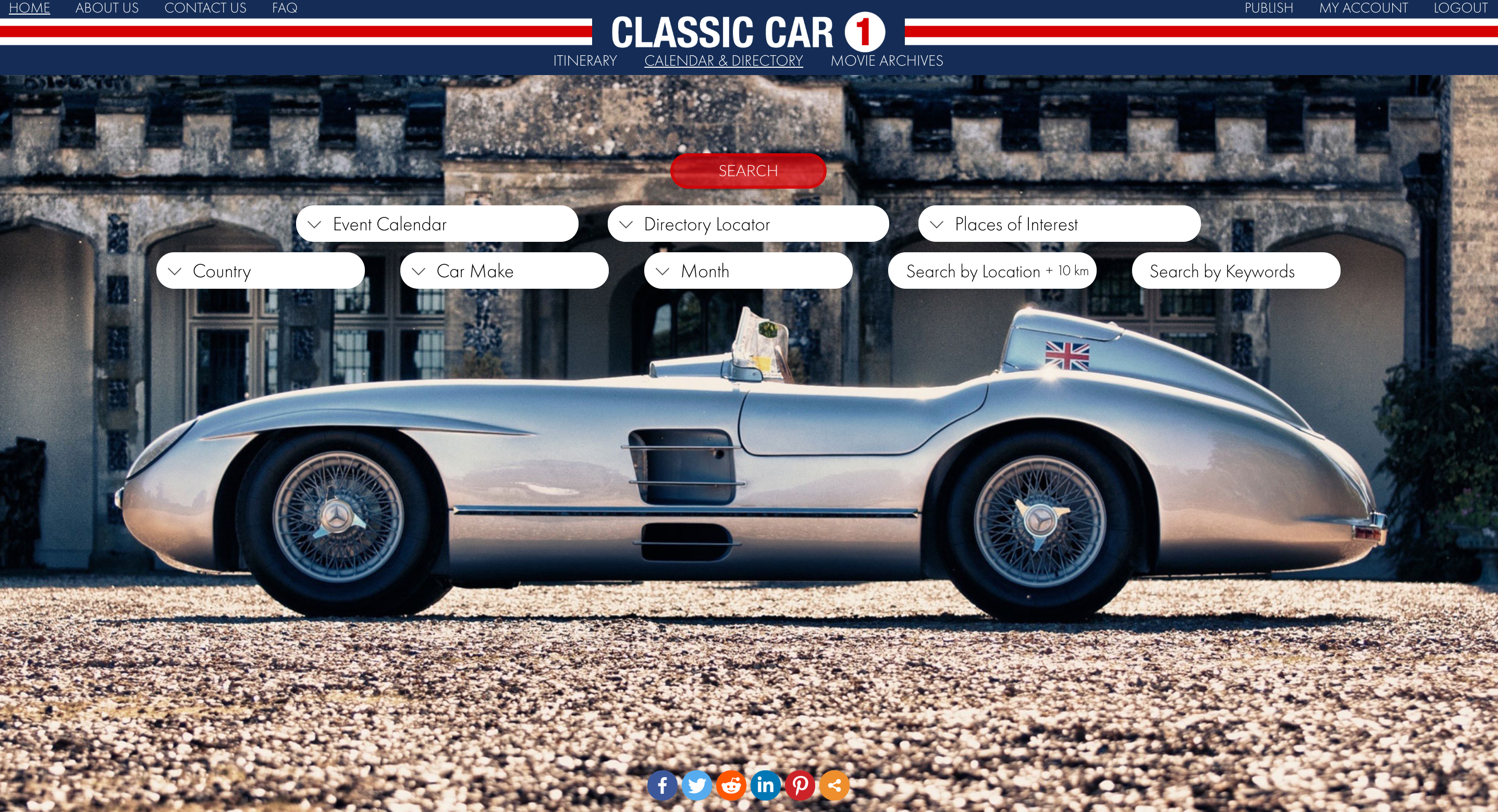 Classiccar1.com
Jax manages our website from a to z.
Helping us to understand the needs as well as defining the online marketing strategies.
A great partner to work with.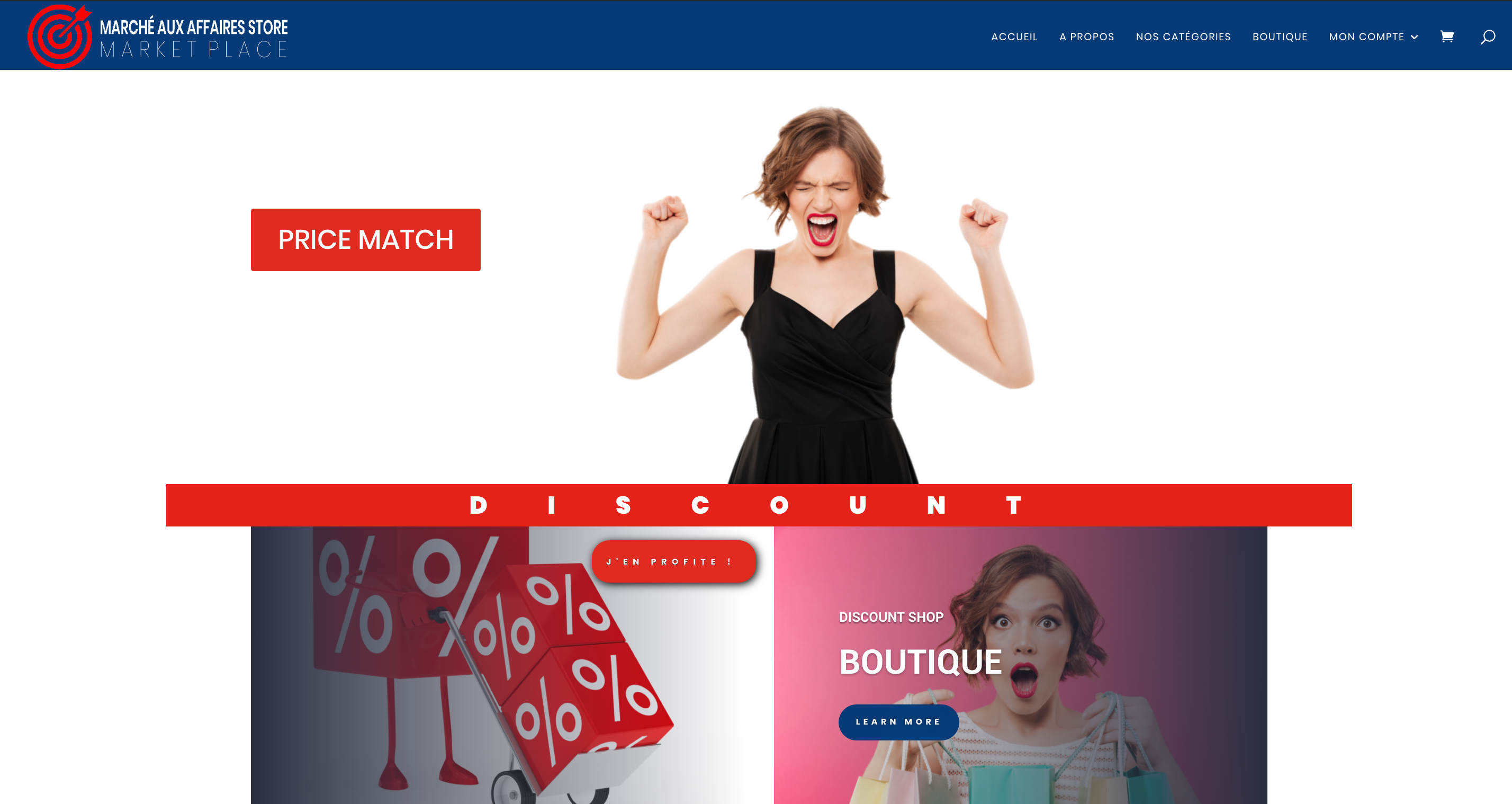 Marcheauxaffaires.stor
An E-commerce multi vendor site build from scratch, logo, and customer is independent after two weeks coaching!
Another satiesfied customer.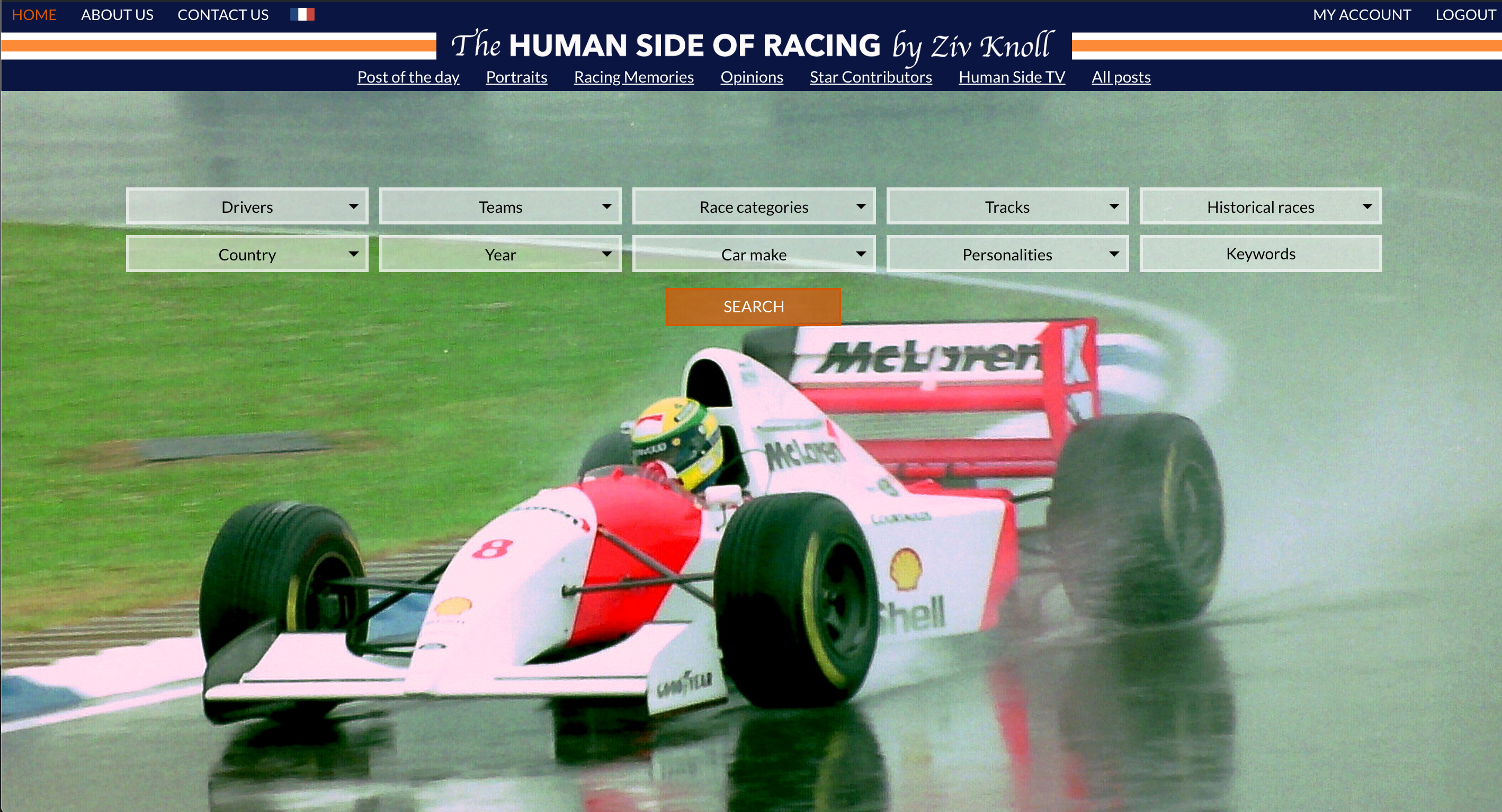 Humansideofracing.com
We wanted to have our own Instagram ! Now we manage our own site independently! Great work!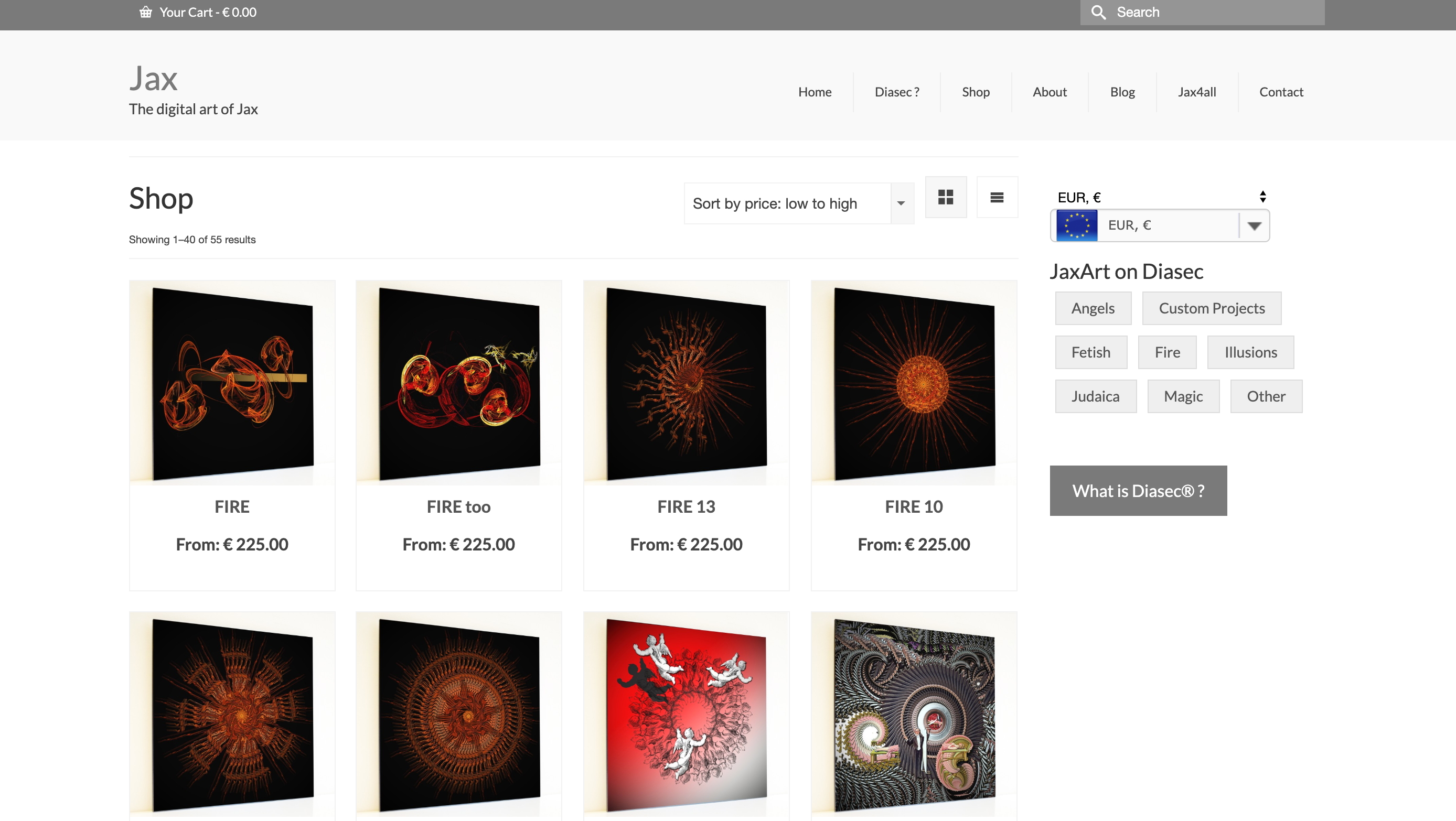 E-COMMERCE SITE
ArtofJax.com
"Our E-commerce site has been build in a very very short time! Now we're really independent and can manage everything ourselves"

CRM CONSTULTANCY
"We have no regrets! Many Exceleads projects were managed by Jacky. He's lighting fast understands our clients needs and our clients are extremely satisfied.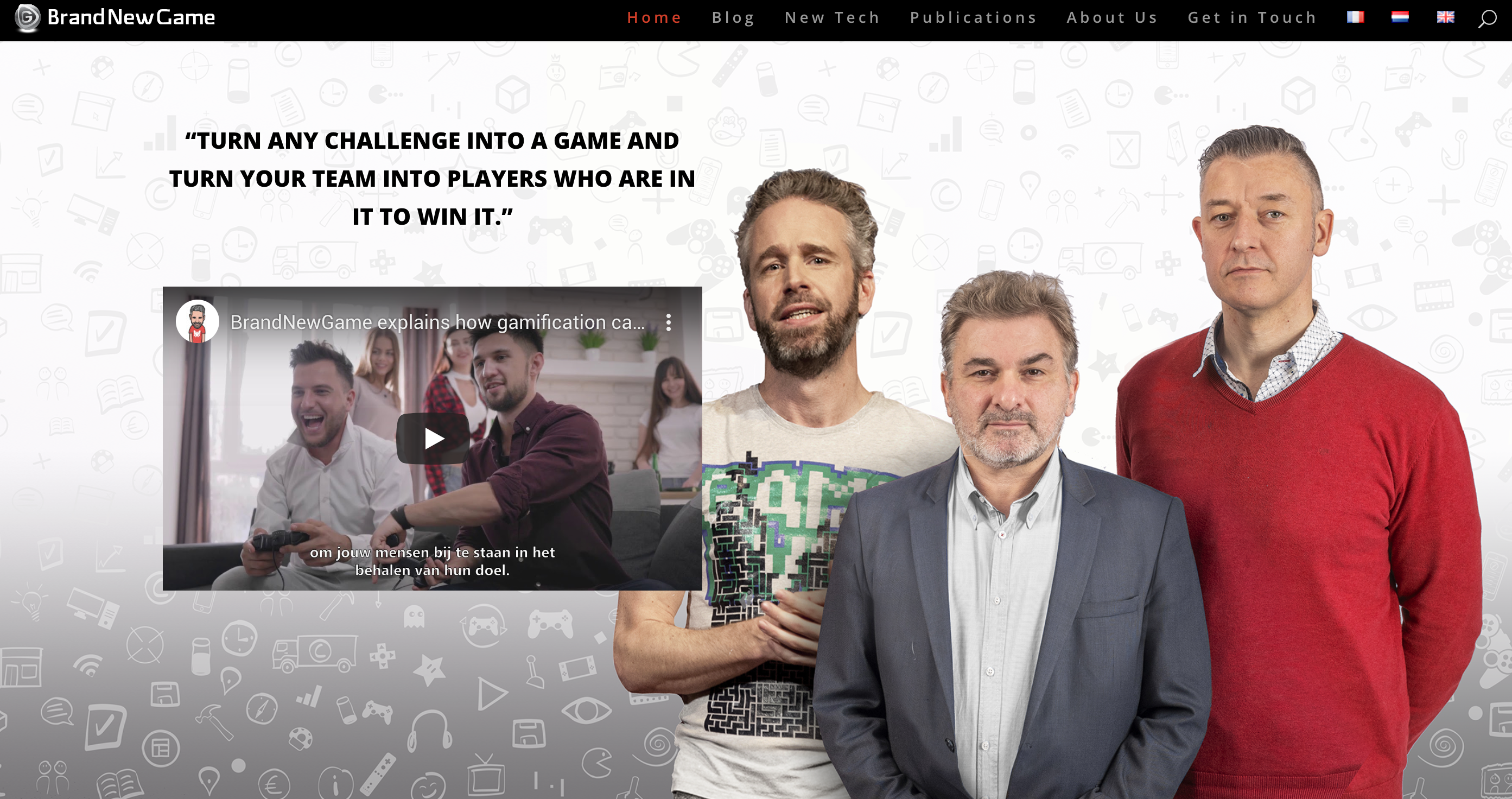 BrandNewGame.be
In less than a week, Website, CRM and lead generation campaign launched!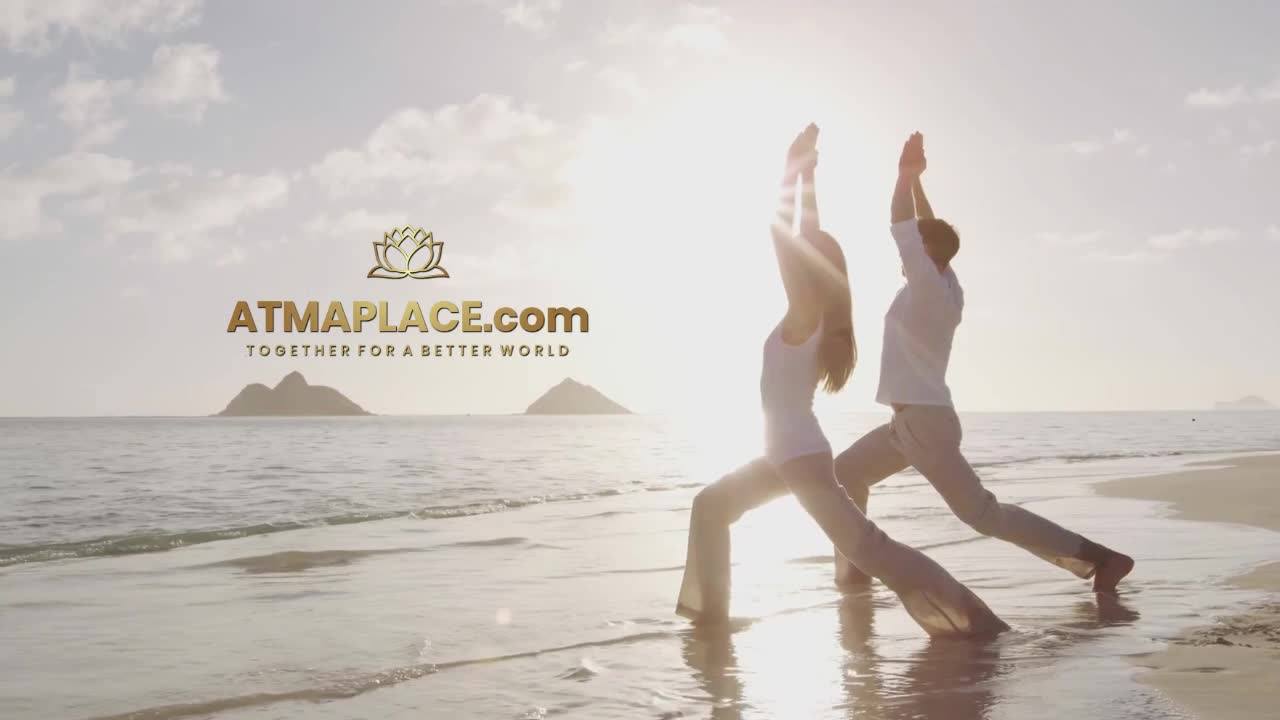 Atmaplace.com
Everything for the soul!
Find & add, comment books, videos, places, events and inspiring images for the soul!
Let's Start a Conversation